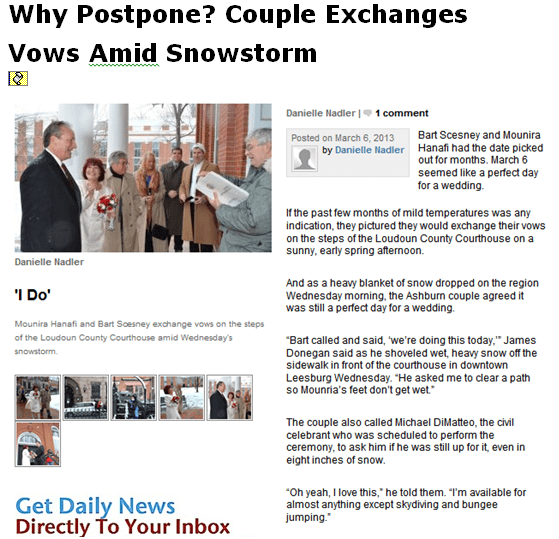 Testimonials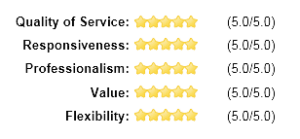 Michael was a great officiant! I found his website online and I liked how thorough everything was. I contacted him and we met a couple of months before the wedding to discuss how we pictured our pefect cermeony. Michael was very nice and explained everything in detail. My husband and I felt very comfortable with him. We met again during the rehearsal and walked through the steps. I was really nervous because I wanted everything to be perfect and Michael kept telling us to keep practicing as many times as we wanted. The day of the wedding came and the ceremony ran smoothly. Michael's voice is extremely calming and did such a great job with the ceremony that it even made my husband cry. 🙂 I highly recommend him as your officiant!!!
Lina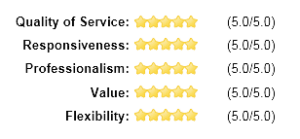 Michael was very professional and performed our ceremony just how we wanted it. He did a great job, thanks!
Tarah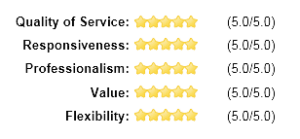 Michael was so professional! Both my now husband and I have only great things to say about how wonderful of job he did preparing for the ceremony through the actual ceremony! Very polite and cheerful! We highly recommend him!!
JuneBride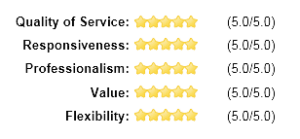 Michael is so great and SO organized and detailed. He made us feel comfortable and led us through every step. He even brought a notebook to the meeting that had such great detail, it was awesome. He is great to work with!
Kat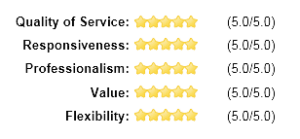 Michael DiMatteo: great guy who did a great job. We had a civil marriage with no mention of god
Sofya
Hello Michael,
I wanted to say "Thank you" for presiding over our wedding ceremony (23 March in Leesburg) at the last minute. We were slightly frustrated, upset and worried about what we were going to do since our original officiate told us 20 mins before the ceremony that he wasn't going to make it!
Aaron and I just moved across the country to San Diego as of yesterday and we are getting settled in our new lives together.
Again, we can't thank you enough for being our hero and saving the day! Thank you!
Heather and Aaron Jones
Heather A Williams