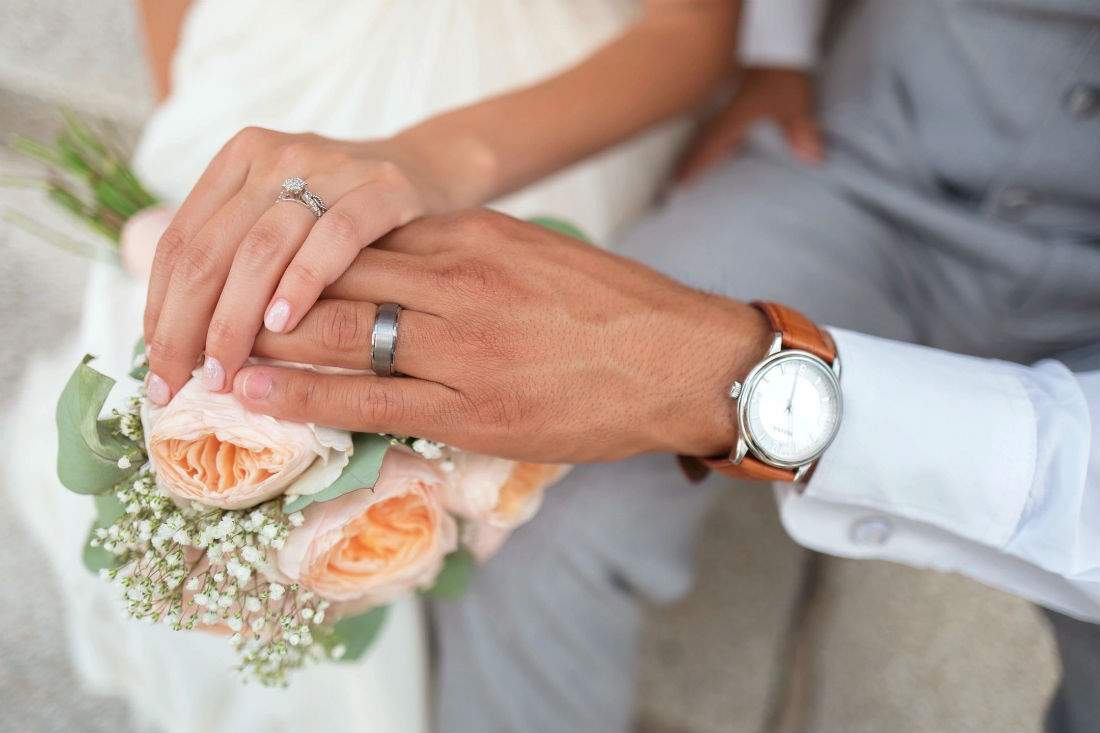 PRACTICE LIMITED TO LOUDOUN COUNTY ONLY
As a Commissioned Representative of the Commonwealth of Virginia, I have performed a variety of weddings ranging from the simplest of affairs to large formal events. I offer my services to you as your Ceremony Director and Officiant in the sincerest hope of creating a day that far exceeds your greatest expectations.
 This website describes the services of Michael A. DiMatteo, a Wedding Officiant performing Wedding Ceremonies throughout Loudoun County, Virginia.